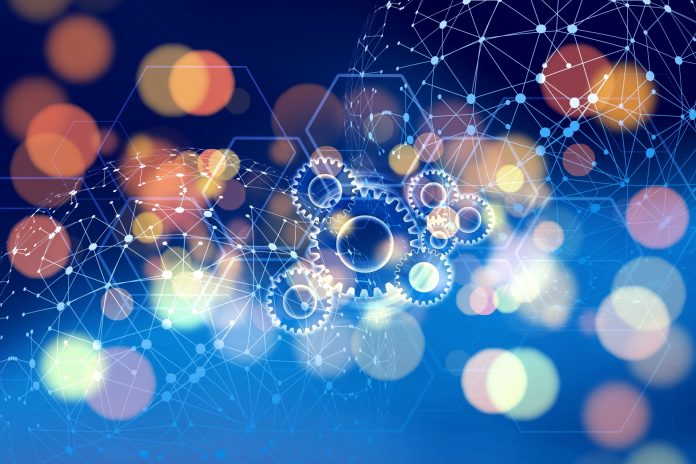 Stocks of theater chains AMC Entertainment Holdings Inc. (NYSE:AMC) (-2.15%) and Cinemark Holdings Inc. (NYSE: CNK) (-2.62%) ended the Thursday trading in red at $3.19 and $14.52 respectively.
The main reason for decline is that for several years, contracts between movie theatres and studios called for a lengthy 75-day exclusive window for new films to be shown. That is to say, premieres could be seen exclusively in theatres during this time and not available on DVD or streaming services.
The COVID-19 pandemic however has altered the balance of power in the film industry drastically, forcing cinemas and studios to rethink their previous agreements. The length of the exclusive window concerns one of them.
Cinemark is ready to follow new game rules and shorten the exclusive window. Despite the open cinemas, due to the lack of box office premieres, as well as due to existing limitations on the capacity of halls, the company cannot get the requisite number of viewers. At the same time, by selling broadcast rights on streaming platforms, movie studios will raise money.
Therefore, film studios, not cinemas, are best positioned to negotiate the length of the exclusive window and the amount of commission fees. So far the company says there is no clear arrangement with the studios to decrease the window, because each film is approved on different terms by the network.
General market dynamics, however, indicate that Cinemark would be open to negotiations, especially when rivals are already agreeing to reduce exclusive rights. The relationship between partners will obviously shift so that cinemas will thrive in a market where TV streaming is possible.
AMC also claims that the industry will help recover by reducing the exclusive window. The company has decided to decrease Universal Pictures' exclusive window to 17 days. It plans to compensate for the damages arising from the new terms of the contract. After the termination of the exclusive deal, Universal Pictures will pay the commission to the cinema chain for the projection of new films on streaming platforms.
AMC Entertainment will potentially receive cash, but will not incur costs, which will have a beneficial effect on sales and benefit. It is important to remember that in the first week and first weekend, AMC Entertainment typically earns the principal benefit from premieres. As a result, the company will earn much more from compensation fee than from presentations in its halls if the premiere window is shortened.
Despite the adverse scenario, shares of Cinemark Holdings Inc. (NYSE: CNK) as well as AMC Entertainment Holdings Inc. (NYSE:AMC), over the past week, are up 17.76% and 8.50% respectively.