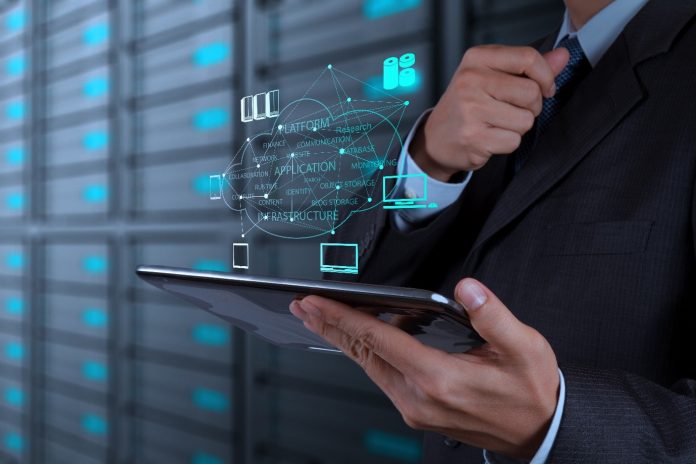 The US stock market, closer to the middle of the trading session on Friday 6 November, indicates a mild fall in the key indices, but the indexes concluded the day with a mixed outcome after the release of macroeconomic figures.
A wait-and-see position is being taken by players on American stock markets ahead of the final summary of the US election results. So far, it's all about the fact that Joe Biden is going to become the next President.
The macroeconomic figures released today have not had a substantial effect on the direction of trade. All the financial community's attention is focused on the anticipated outcome of the election. Employment in the non-agricultural sectors of the United States increased by 638,000 jobs in October, with an average estimate of a rise by 580,000, while employment increased by 672,000 jobs a month earlier. The rate of unemployment dropped from 7.9 percent to 6.9 percent, although only 7.6 percent was predicted to fall. Thus, for the sixth month in a row, jobs showed positive development.
Meanwhile, the coronavirus incidence situation continues to get more complicated, with more than 121,000 new cases of infection registered in the United States on Thursday.
The broad-market Standard & Poor's 500 indexes traded down 0.10 percent at 3,506 points. The blue-chip Dow Jones Industrial Average lost 0.24% or 67 points, to 28,323, and the high-tech industries' NASDAQ Composite index is trading down 0.36 percent at 11,895 points.
The dollar index dropped 0.34%, gold futures are trading up 0.32%, silver was up 1.66%, and light oil sank 3.33% to $37.5 per barrel.
Less than half of stocks are traded in the red as part of the blue-chip index, with only Wal-Mart and J&J contributing more than 1 percent, although more than 1 percent is lost by Tesla, United Health and Amazon shares. Apple stock was also included in those in red as its stock reduced by 0.1 percent in price.
The supplier of exercise bikes Peloton added 1.8 percent as the company announced a revenue rise of 232 percent in the first fiscal quarter due to the increase in population demand in the sense of the coronavirus pandemic and the inability to attend gyms in the same fashion.
Marriott International increased by 2.5 percent after posting quarterly earnings that slightly exceeded the average expectations of Wall Street.
Despite the losses reported in the third quarter, ride-hailing firm Uber Technologies increased by 6.0 percent.